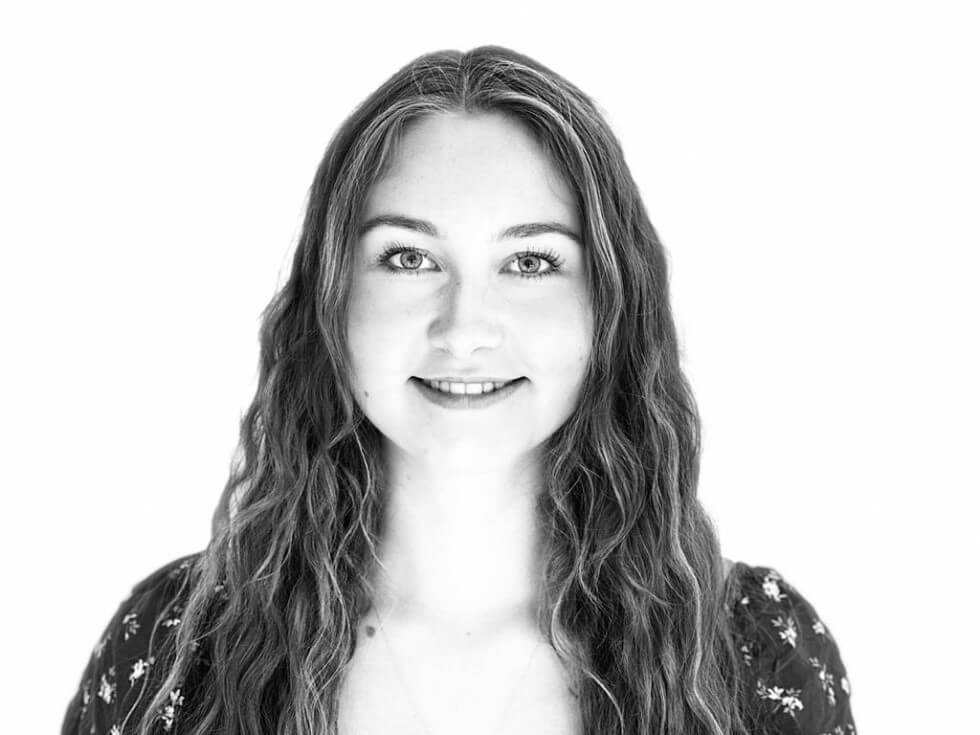 01626 853940
Leading the visual narrative at Woods Homes is Jasmine Baker, Head of Photography. With a meticulous and perceptive approach, Jasmine champions all aspects of photography within the business. Her ability to capture the essence and ambiance of a property shines through, reflecting her passion and skill for this industry.
Jasmine's talent lies in her keen eye for detail, ensuring that every image she captures not only showcases the property's individual character but also highlights it's standout features. Jasmine has studied extensively at college and has been with Woods Homes for two years.
Her dedication to highlighting properties in their true light contributes significantly to Woods Homes' ability to convey the unique appeal of each property to potential clients.
When Jasmine isn't behind a camera, she enjoys spending time with family and friends, weekends away and her beloved dogs.