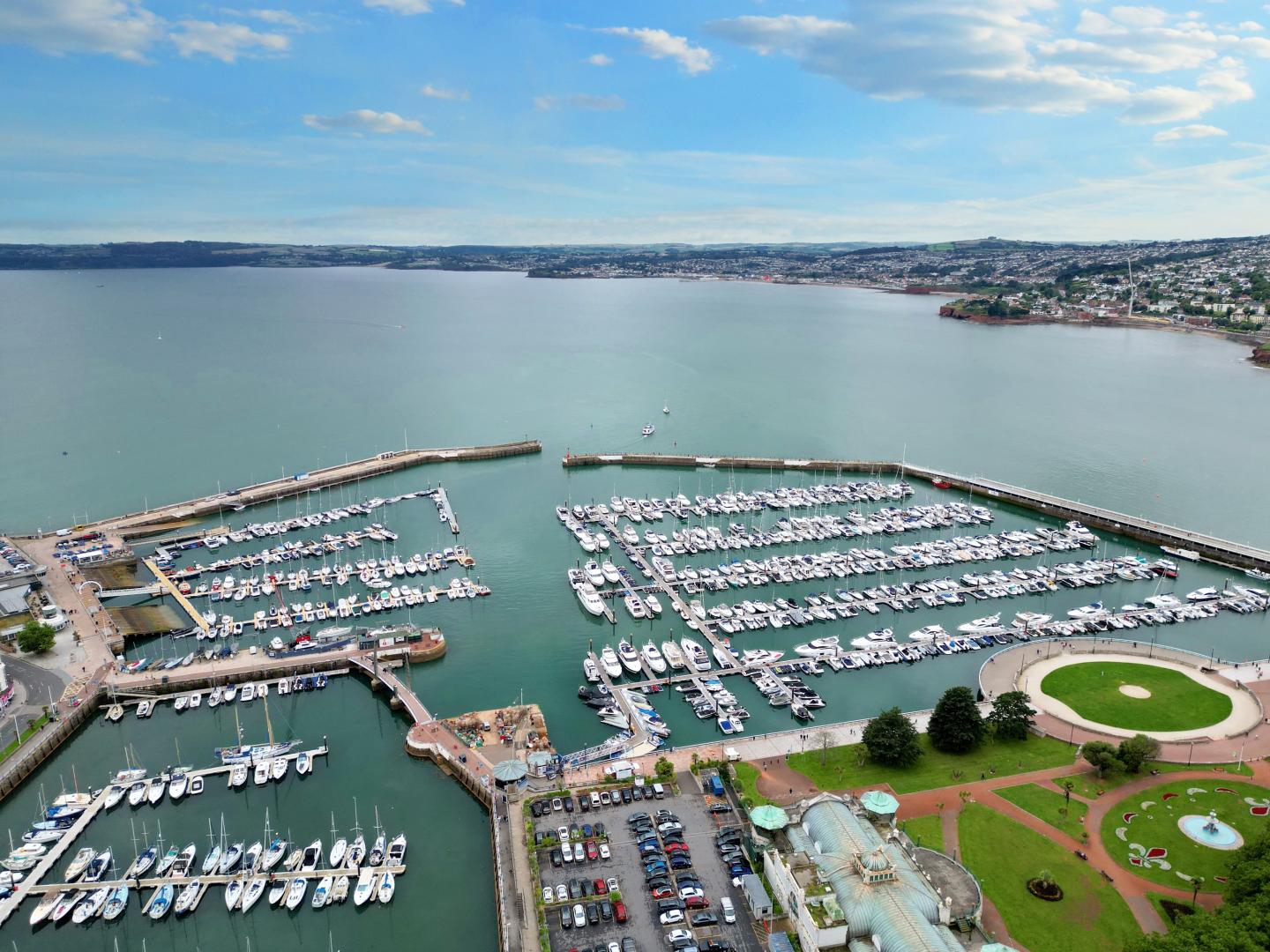 Torbay
Nestled along the stunning South Devon coastline, Torbay offers a captivating blend of natural beauty, charming towns, and a vibrant maritime culture. Known as the "English Riviera," this picturesque area boasts a range of...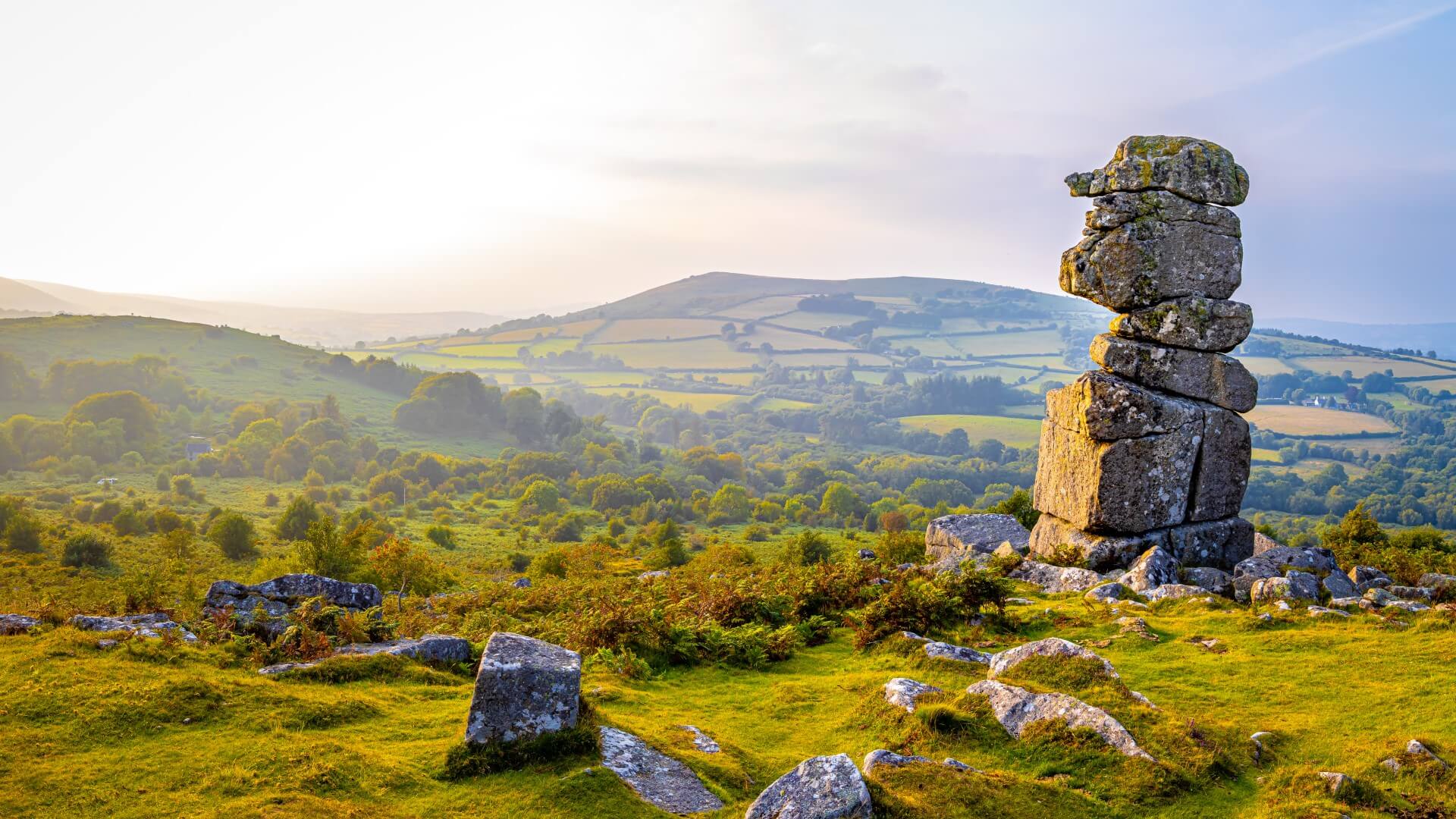 Chudleigh
In the heart of the picturesque Devon countryside, Chudleigh offers a charming blend of natural beauty, historical sites, and modern amenities. Whether you're a nature enthusiast, a history buff, or a family looking for a...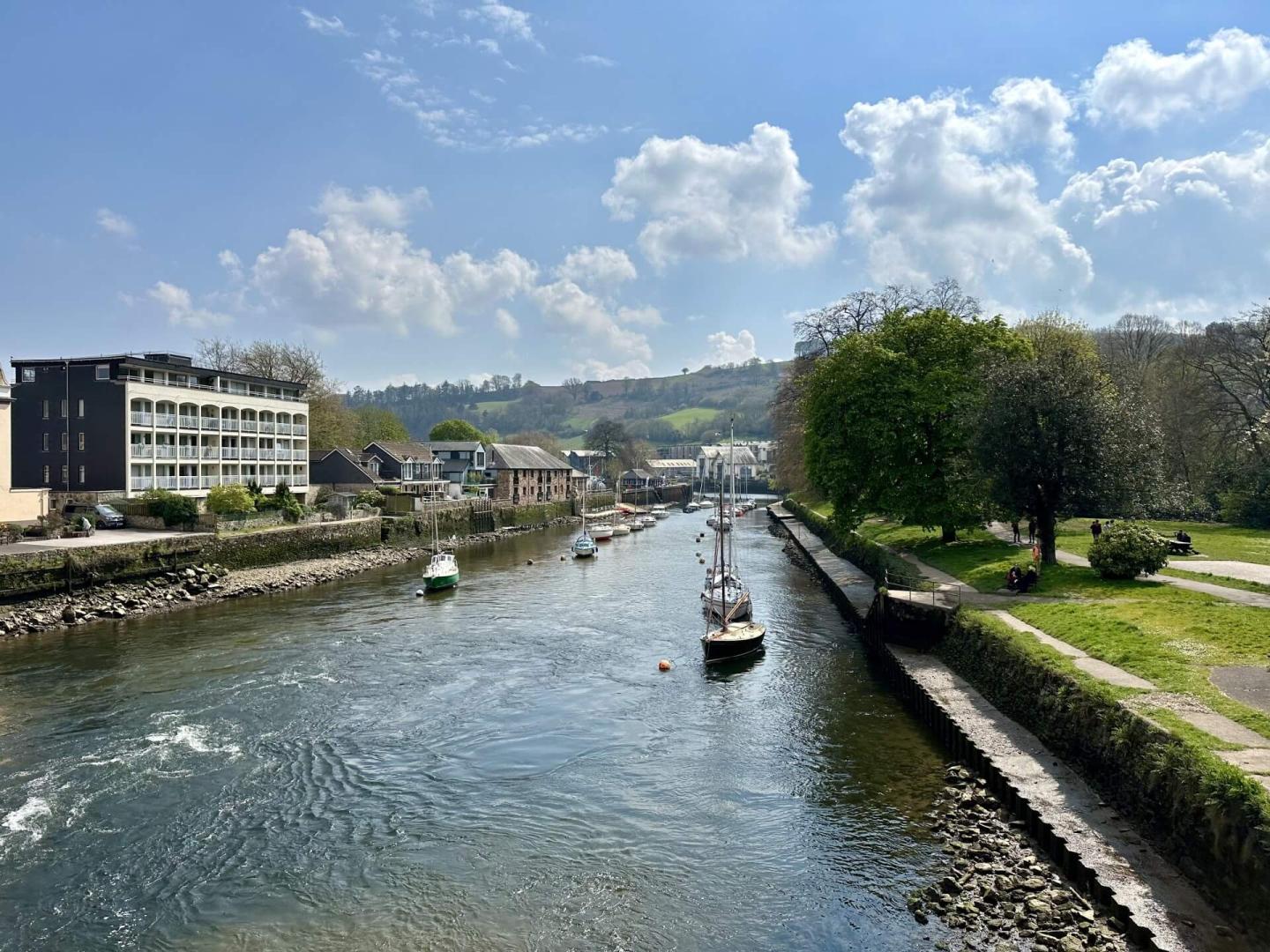 Totnes
Tucked away along the picturesque River Dart in the heart of South Devon, Totnes is a historic market town known for its rich heritage, vibrant arts scene, and commitment to sustainability. Here, you'll find a delightful mix of...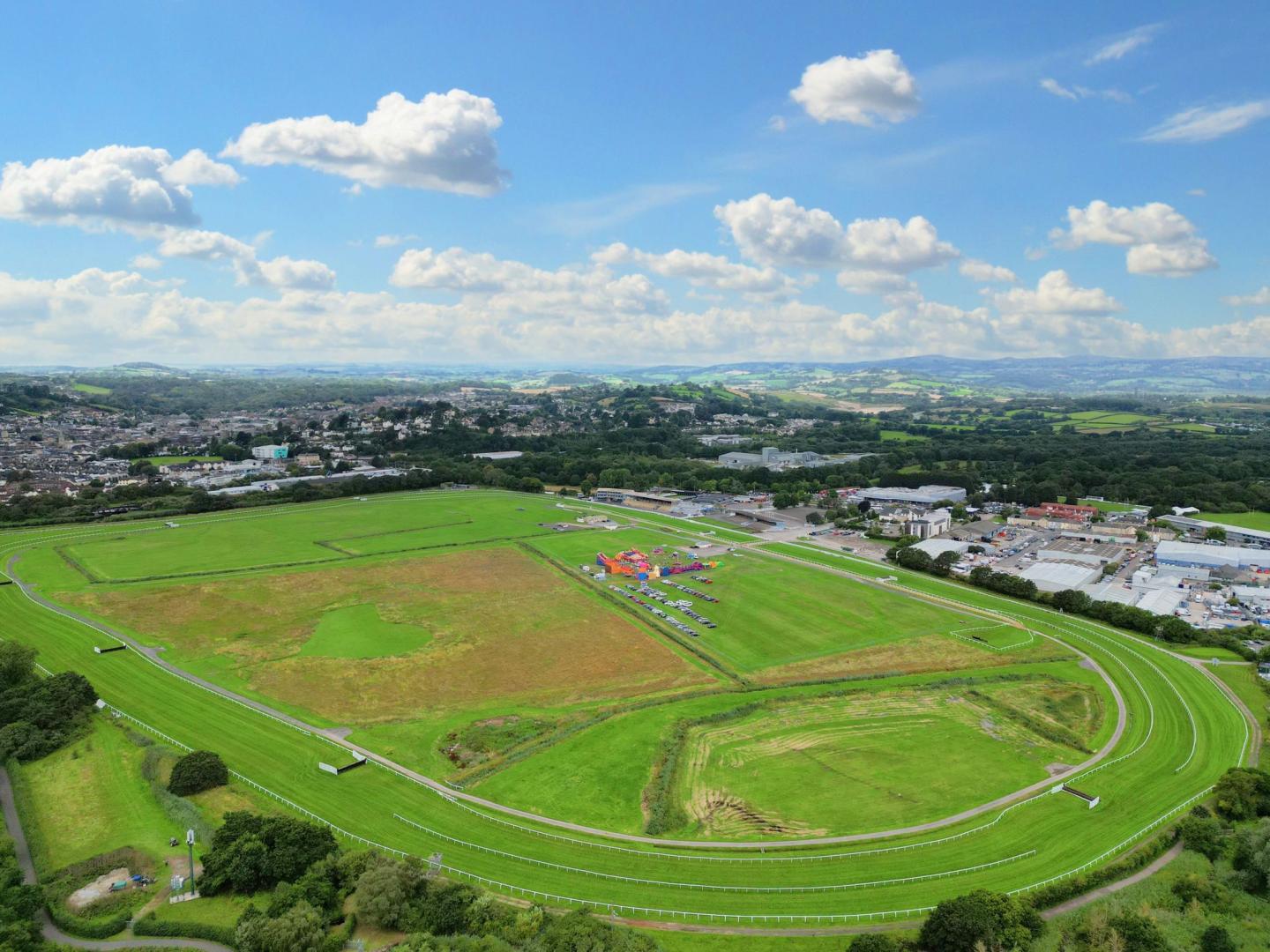 Teignbridge
Along the eastern edge of the Dartmoor National Park, Teignbridge offers a delightful blend of rural charm, convenient amenities, and access to natural wonders.
This historic town provides a cozy and welcoming...