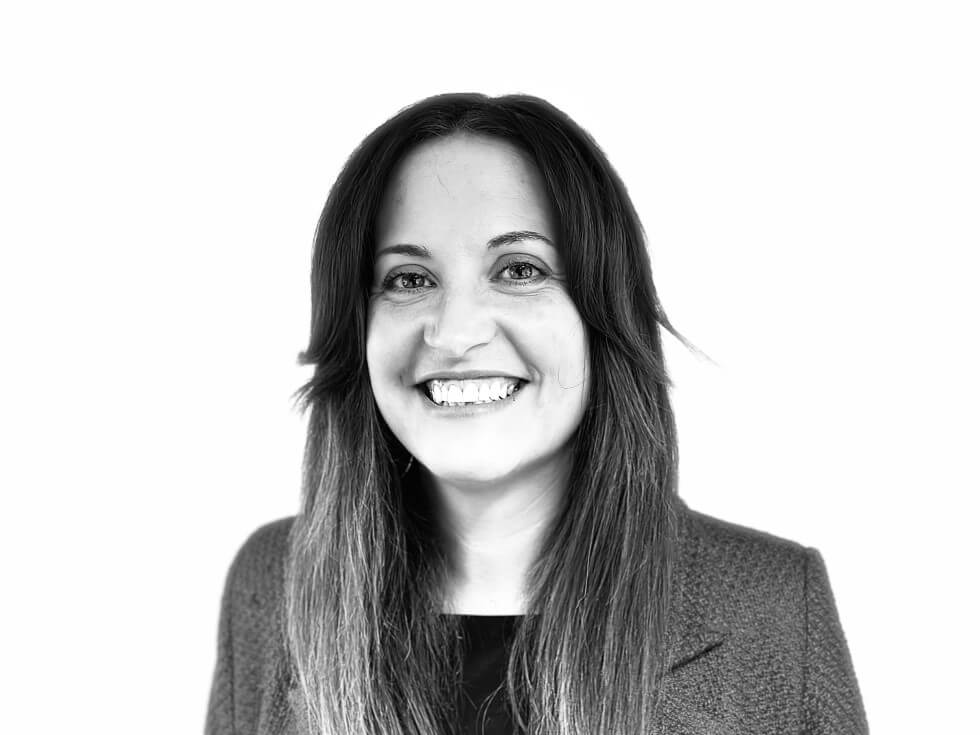 01626 853940
Rachel Green is a dedicated and accomplished senior member of staff at Woods Homes, bringing a wealth of experience and expertise to the dynamic world of property. With a passion for helping clients find their dream homes and investment opportunities, Rachel has built a strong reputation for her exceptional market knowledge, professionalism, and client-centric approach.

Rachel's approachability, commitment to transparency, and strong communication skills ensure that staff members have a clear understanding of expectations and the necessary requirements to consistently deliver first class performance. With her guidance, the software, training and processes in place become valuable tools for achieving excellence in every aspect of the job.

In her leisure time, Rachel enjoys spending time with loved ones and friends. She also indulges in staying updated on the latest movies and crime dramas. Occasionally, she goes for runs, provided the weather permits, or takes her mischievous dog Derek for playful walks.